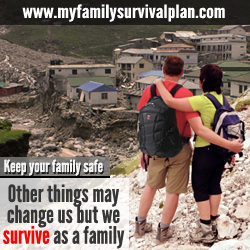 Prep Blog Review: Ready, Set… Garden!
2016-03-05 07:58:15 -0500
When I think gardening, besides the hard and so rewarding work, I also think of "self-sufficiency" and "food-independence". So prepare. Make a plan to satisfy the needs for you and your family. Listen to this key advice.
Are you ready to garden now?
This key advice can really help you and your family during an emergency or after a crisis event, especially if the ATMs and Banks are close down or a food shortage occurs (at the stores) before, during, or after a disaster.